Hidup Dan Berjuang Semata-mata Hanya Untuk Mengabdi kepda Allah SWT. Merdeka ! Merdeka ! Merdeka !
Sekarjagad Taaja Asharaani| Community leader
About us
Welcome to our movement
Tuhan kita satu dan selamanya akan tetap satu, tanah tempat kita tinggal satu, satu tak terpisahkan, mari kita satukan tekad untuk membangun tatanan yang menuju kepada satu tujuan, satu tujuan hidup bersama, hidup sejahtera bersama-sama, saling asih – saling asah – saling asuh. Seperti ditegaskan di dalam Surat Al-Mu'minun Ayat 52
وَاِنَّ هٰذِهٖٓ اُمَّتُكُمْ اُمَّةً وَّاحِدَةً وَّاَنَا۠ رَبُّكُمْ فَاتَّقُوْنِ
Dan sungguh, inilah umat kamu, umat yang satu dan Aku adalah Tuhanmu, maka bertakwalah kepada-Ku." QS. 23/52
KOSYINDO | Koperasi Syariah Indonesia lahir bukan untuk memperkaya diri, KOSYINDO hadir untuk mengkayakan meraka yang miskin, menguatkan mereka yang lemah, menerangi mereka yang berada di dalam kegelapan kepada cahaya yang terang benderang.
Allah Tuhan kita Maha Kaya dan telah memberi kekayaan berupa syurga seluas langit dan bumi. Keserakahan telah melahirkan perbudakan dan kebodohan, ingin meninggikan derajad dengan merendahkan kemanusiaan. Penjajahan hanya akan bisa dihapus dengan membangun ruh yang merdeka, pikir yang merdeka dan ilmu yang merdeka.
KOSYINDO | Koperasi Syariah Indonesia terus mengajak dan mengundang pribadi-pribadi merdeka untuk bersama bergabung dan mengembangkan Komunitas Manusia Manfaat untuk berbagi membagikan semangat. wawasan dan ilmu pengetahuan untuk membantu mengangkat mereka yang lemah.
Modal Terbesar Kehidupan Adalah Jiwa Dan Pikir Yang Hidup Serta Ilmu Pengetahuan Yang Terus Berkembang. Uang Hanyalah Nilai Yang Diciptakan, Sedangkan Jiwa Adalah Hidup Yang Memberi Nilai
Mari Bangun Jiwanya, Bangun Pikirnya, Tingkatkan Ilmunya Sebagai Modal Terbesar Membangun Hidup Bersama Yang Sejahtera. Merdeka !
Donate to our cause
Kami terus mengembangkan sarana prasarana gratis untuk membantu pendidikan dan pelatihan kepada masyarakat disabilitas. Kegiatan Ini disupport penuh oleh CSR GRUBIKu GROUP ( Company Social Responsibility | Gerakan Rakyat Untuk Bangun Indonesia Kuat | Gerbang Raya Olah Produk Dan Pemasaran ). Kami mengundang probadi-pribadi merdeka untuk bersama kami menguatkan kepedulian dalam membangun perekonomian rakyat mewujudkan " INDONESIA KUAT "
M E R D E K A !
What our members say
Testimonials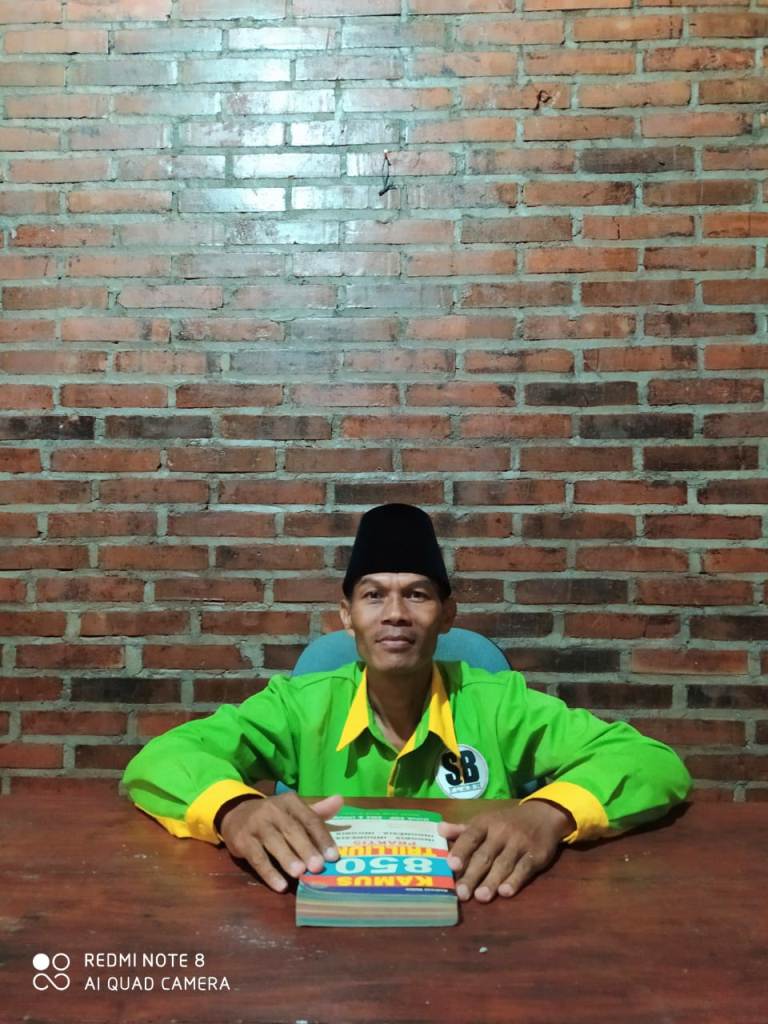 Alhamdulillah bersyukur kepada Allah, dengan bergabung di SB Flash School yang di selenggarakan oleh KOSYINDO saya dapat merubah nasib saya dan lingkungan saya, saya bisa memasarkan produk-produk saya dan produk warga di sekeliling saya hingga keluar kota, bahkan sampai ke luar negeri.
Saya berjanji akan terus mengembangkan usaha bersama ( koperasi ) ini yang betul-betul merujuk kepada syariah Allah, mengembangkan modal besar dari Allah berupa jiwa yang merdeka, pikir yang merdeka dan ilmu yang merdeka. Berbeda sekali dengan koperasi / bank konvensional lainnya yang mengedepankan capital money dan cenderung kearah riba.
SUKIJAN
Terimakasih banyak Koperasi Syariah Indonesia, telah menghidupkan jiwa pikir dan ilmu kami, semoga bertambah barakah,
Volunteer DAN PENGARAJIN aneka bambu DARI DLIGO BANTUL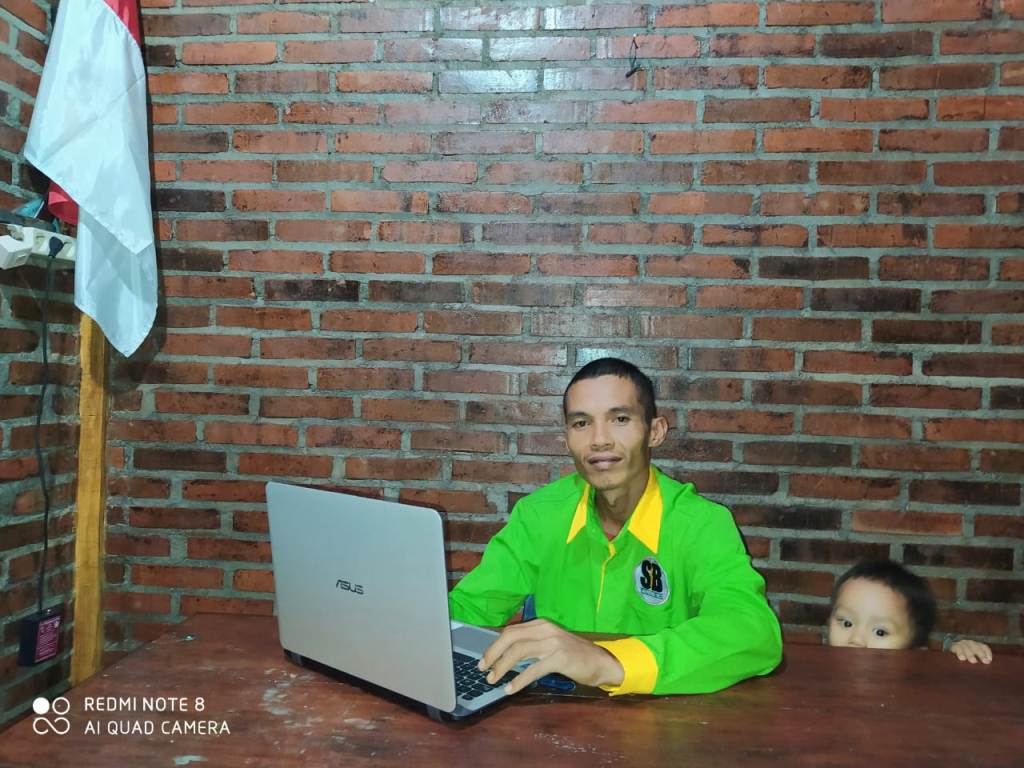 Yuk kawan-kawan yang mau sukses bersama, segera gabung di KOSYINDO komunitasnya Orang-orang Merdeka, dijamin sukses dengan aktifasi modal terbesar dari Allah SWT.
Merdeka !
UMI JUWARIYAH
Volunteer & PENGUSAHA produk rakyat DARI KOTA SEMARANG
Halooo … Sahabat Indonesia, saya bener-bener bisa bangkit di sini, Than you SB Flash School, Terimakasih KOSYINDO, Matur nuwun GRUBIKu GROUP atas supportnya, saya berjanji akan terus membantu perjuangan mulia ini.
surahmini
Volunteer & boss karya mulia di yogyakarta