Join our Revolution
Fight for a better future
Menuju Syariah Allah Dengan Persatuan Universal " ONE LORD – ONE LAND – ONE LAW | Satu Tuhan – Satu Tanah – Satu Tatanan " Dalam Mewujudkan Peradaban Luhur | Rahmatan Lil 'Alamiin.
Join the movement and become a part of our community.
Tuhan kita satu dan selamanya akan tetap satu, tanah tempat kita tinggal satu, satu tak terpisahkan, mari kita satukan tekad untuk membangun tatanan yang menuju kepada satu tujuan, satu tujuan hidup bersama, hidup sejahtera bersama-sama, saling asih – saling asah – saling asuh. Seperti ditegaskan di dalam Surat Al-Mu'minun Ayat 52
وَاِنَّ هٰذِهٖٓ اُمَّتُكُمْ اُمَّةً وَّاحِدَةً وَّاَنَا۠ رَبُّكُمْ فَاتَّقُوْنِ
Dan sungguh, inilah umat kamu, umat yang satu dan Aku adalah Tuhanmu, maka bertakwalah kepada-Ku." QS. 23/52
KOSYINDO | Koperasi Syariah Indonesia lahir bukan untuk memperkaya diri, KOSYINDO hadir untuk mengkayakan meraka yang miskin, menguatkan mereka yang lemah, menerangi mereka yang berada di dalam kegelapan kepada cahaya yang terang benderang.
Allah Tuhan kita Maha Kaya dan telah memberi kekayaan berupa syurga seluas langit dan bumi. Keserakahan telah melahirkan perbudakan dan kebodohan, ingin meninggikan derajad dengan merendahkan kemanusiaan. Penjajahan hanya akan bisa dihapus dengan membangun ruh yang merdeka, pikir yang merdeka dan ilmu yang merdeka.
KOSYINDO | Koperasi Syariah Indonesia terus mengajak dan mengundang pribadi-pribadi merdeka untuk bersama bergabung dan mengembangkan Komunitas Manusia Manfaat untuk berbagi membagikan semangat. wawasan dan ilmu pengetahuan untuk membantu mengangkat mereka yang lemah.
Modal Terbesar Kehidupan Adalah Jiwa Dan Pikir Yang Hidup Serta Ilmu Pengetahuan Yang Terus Berkembang. Uang Hanyalah Nilai Yang Diciptakan, Sedangkan Jiwa Adalah Hidup Yang Memberi Nilai
Mari Bangun Jiwanya, Bangun Pikirnya, Tingkatkan Ilmunya Sebagai Modal Terbesar Membangun Hidup Bersama Yang Sejahtera. Merdeka !
Sekrjagad Taaja Asharaani
( Inisiator &Founder )
We act together
An active community
Lawyers on standby
Door to door campaigns
Educational seminars
Human rights info
Low-income family support
People's product development
Cultivating an entrepreneurial spirit
Building a business together
Building a national-scale joint business organization
ONE LORD
ONE LAND
ONE LAW
Become a volunteer
Kami mengundang pribadi-pribadi merdeka untuk bergabung bersama menjadi relawan dalam membangun jiwa pikir & ilmu yang merdeka bagi sahabat – sahabat kita yang ingin menuju kepada Mardhatillah | Membangun Peradaban Rahmatan Lil 'Alamiin
TAKE ACTION NOW!
The world will be able to change for the better in the hands of those who dare to take action, Truly Allah hates those who are good at talking but never do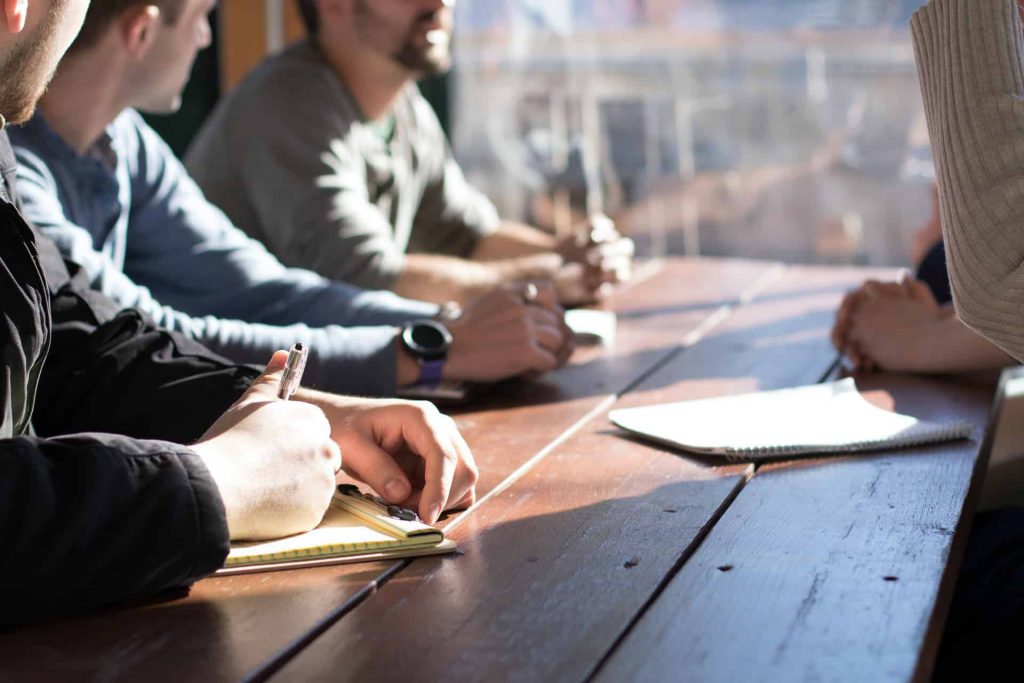 Long Term Commitment
Jika sahabat semua ingin menjadi para pekerja Tuhan dan memiliki komitment jangka panjang dalam mengabdi kepada kepada kemanusiaan disini adalah ruang yang tepat untuk bersama-bersama membangun peradaban yang lebih baik.
Volunteer recruitment
Kami sangat yakin masih banyak orang yang baik yang ingin terus berbuat baik di tempat dan ruang yang tepat. Kami juga sangat yakin jika kekuatan kebaikan disatukan maka akan mampu membuat perubahan yang besar dalam waktu yang cepat. Karenanya kami terus mengundang sahabat semua dimanapun berada untuk bergabung menyatukan kekuatan kebaikan untuk masa depan dunia yang lebih baik.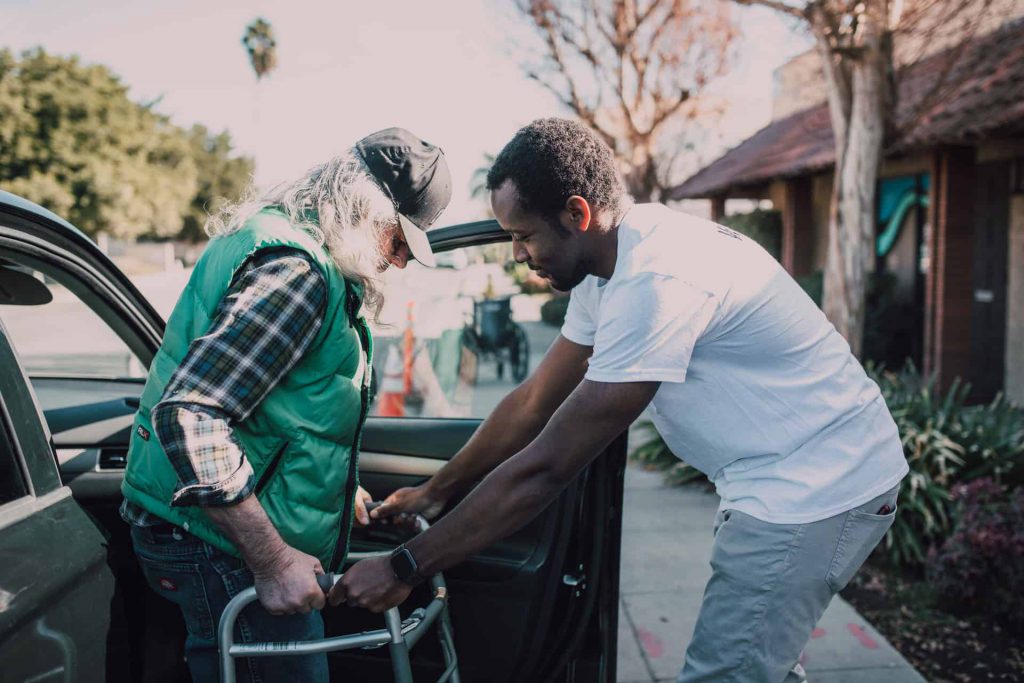 Event organization
Jalan keluar dari semua permasalahan kehidupan adalah pendidikan, sayangnya pendidikan kemanusiaan masih dikurung dalam ruang-ruang yang terbatas oleh mereka yang tidak merdeka, bersama Koperasi Syariah Indonesia KOSYINDO kita lahirkan Universitas Lapang yang siap menjangkau di titik-titik terlemah kehidupan anak bangsa.
If we focus on the future, we will give birth to a strong generation that has a bright future
Our approach
What we do
Titik terkuat dari sebuah rantai kehidupan adalah pada titik terlemah
Promoting freedom of speech
Event organization
Defending human rights
Defending democracy
Life skills training
Life skills training together
Leadership training and human resource development
Join our march to address the environmental crisis
There are still many people in the community who when the dry season arrives, there is a drought and this is our main concern considering that water is the source of our life together